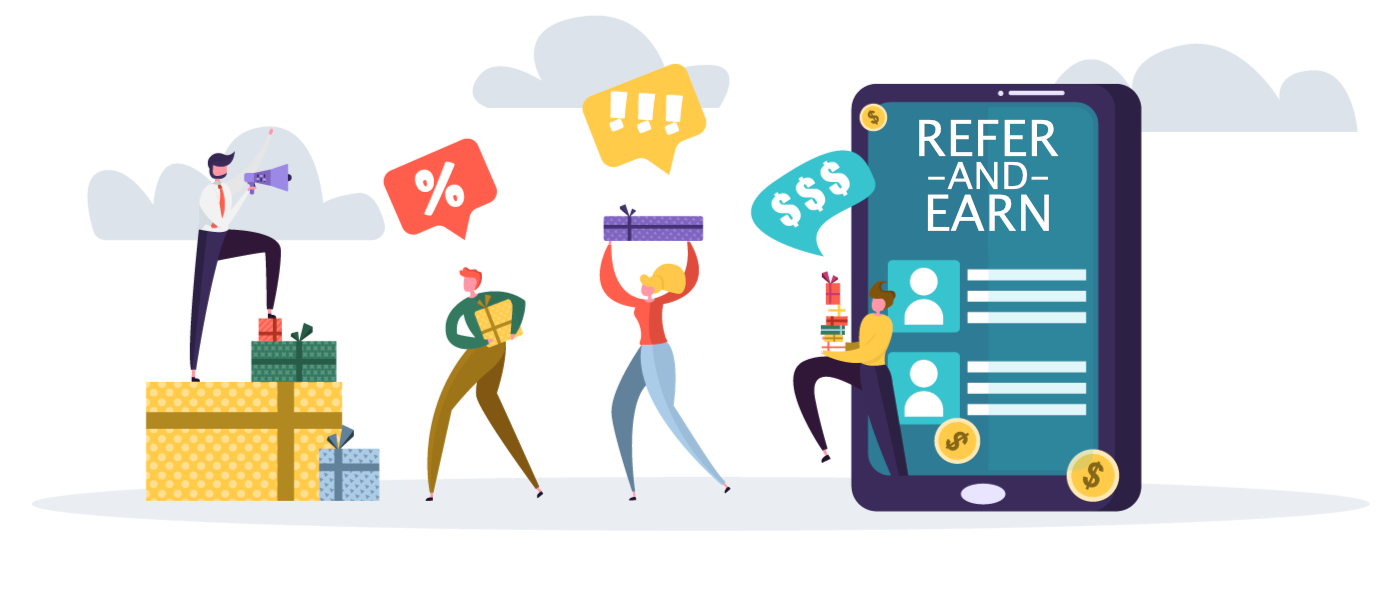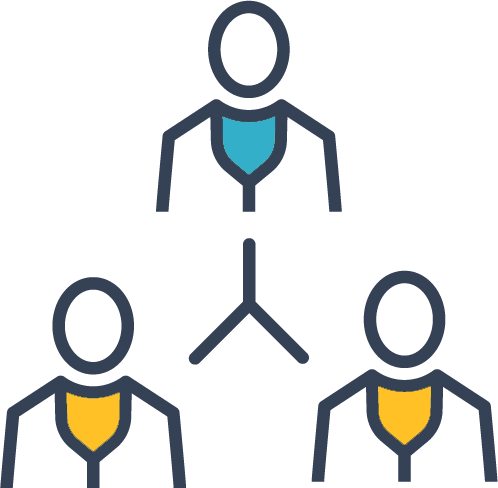 1
Share your code with friends and family.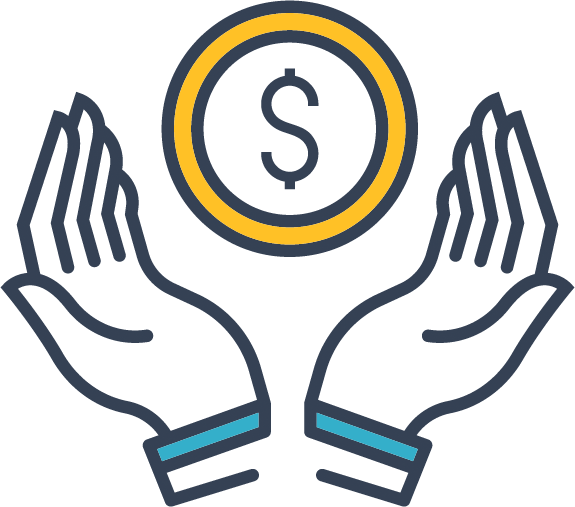 2
Everytime someone sends money for the first time using your code, they get a discount!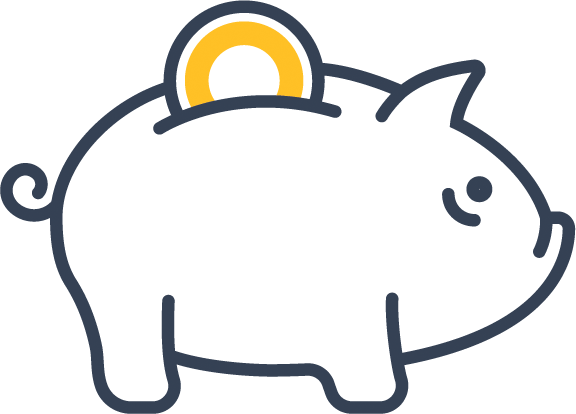 3
...AND you get money credited to your e-wallet!
* For more information regarding rewards, please log in and go to your referral page.
Terms and Conditions:
Current promo period : Aug 20, 2020 - Nov 20, 2020
By participating in the Promotion, Participants agree to the Terms and Conditions set out below:
There is no maximum limit to the number of referrals. The more successful referrals you make, the more chances you get e-wallet credits.
Successful referral pertains to a Referee with at least one (1) successful remittance transaction during the promo period.
All credits from this promo in the e-wallet can only be used for remittance to the Philippines. It cannot be credited back to any funding/source bank accounts.
Xchanged Guam reserves the right to amend these Terms & Conditions or terminate the Promotion at any time and without prior notice and all Participants shall be bound by such amendment or termination.